Index and federate all of your documents and data sources using our powerful crawlers, robust API and extensive connector framework.

Provide a unique data experience to the end-user organized visually that reveals big picture insights that allow fast, intuitive exploration of information.

Deliver document and field level access control of the source data systems, delivering results only relevant to the specific user or group.
Yippy, Inc featured in Fortune Magazine
"Google Search Appliance May Be Gone,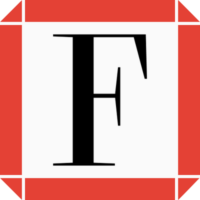 "Yippy makes the difference between searchers who find what they are looking for and those who have to slog lists of results with no help. An extremely strong system for handling a wide range of challenging information aggregation and access problems, such as unified information access or Big Data."