Yippy's Enterprise Search Technology
Deliver Business Critical Information
Knowing what data exists and where is the first step to a secure enterprise.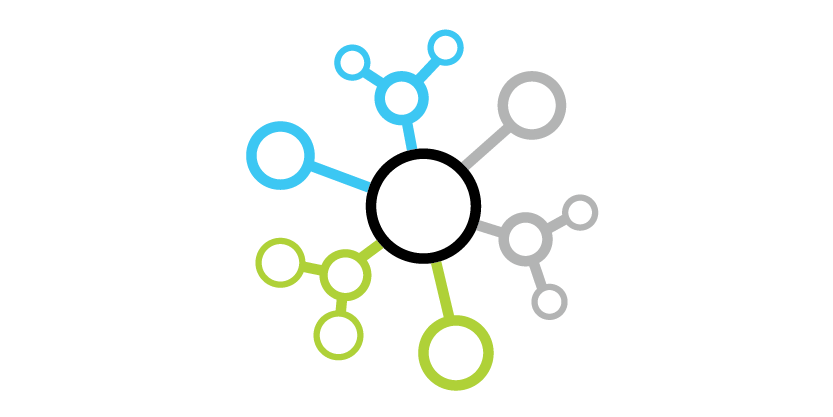 Concept Clustering
Delivers the best relational experience allowing users to navigate big data sets by topical categories dynamically. This surfaces concepts in your data not previously known. Additional uses include entity extraction, ediscovery, and concept trending for sentiment analysis visualized to give true insight into your data through patented processes.
Watch our Concept Clustering Video
Structured Navigation
Deliver faceted navigation filters allowing user to refine search attributes such as date, price, author, location, content type or almost anything you can dream up. Index filters can be used to create vertical data repositories on subjects, products, or even your competition all delivered in real time. Get true enterprise search!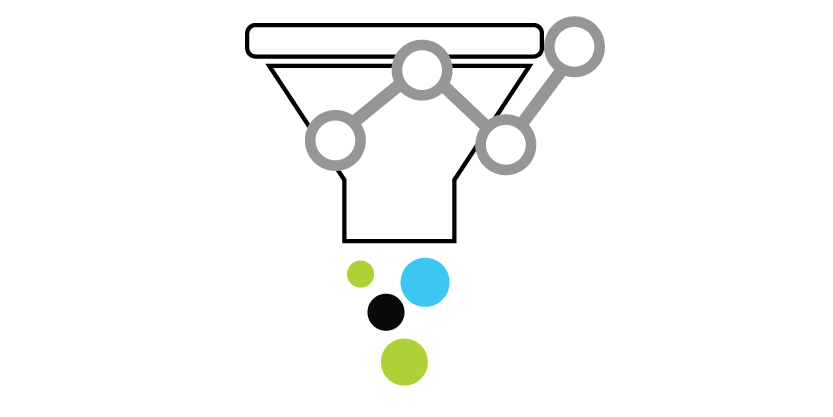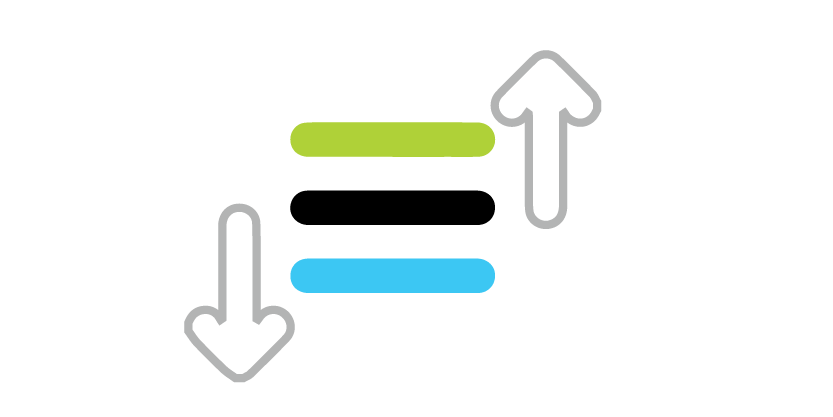 Relevancy Controls
The Yippy Search Appliance offers organizations the flexibility to control the information that is included in the index and displayed in search results including word proximity, synonyms, source, link analysis, and freshness.
Security
Flexible access control integration including AD, SSO, LDAP and ACLs that provides early binding document and field level security. This ensures that only the documents a user or group has permission to access will be available. The Yippy Search platform will help organizations find and lock down abandoned files from production and legacy data systems to improve document security.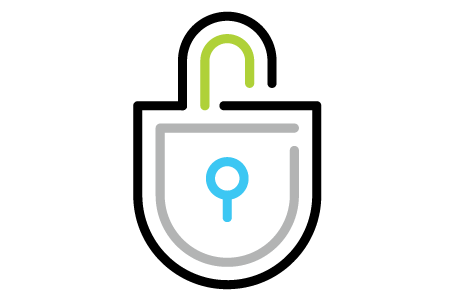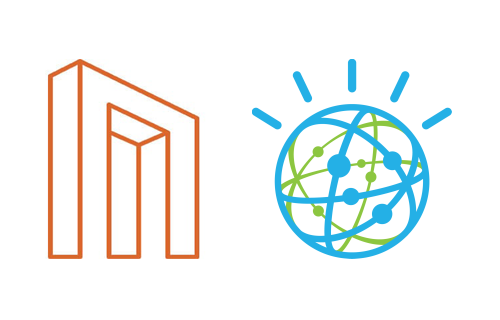 Best of Breed Software
Yippy Search Appliance's technology stack is the same that powers IBM Watson Explorer® through a license acquired by the Company from Vivisimo (acquired by IBM). Our connector framework is based on technology acquired from MuseGlobal the leader in data connectors. This means, with the Yippy Search Appliance you are leveraging pedigree software, not open source projects, coupled with our internally developed security, analytic, and visualization packages make Yippy the Best of Breed.
Content Connectors
Yippy Search Appliance has a fully documented connector source factory that monitors, maintains and updates the connectors on a 24/7 basis and guarantees highly sustainable and scalable use. Yippy maintains one of the markets largest collections of content connectors that are available for content federation and harvesting of public, private, structured or unstructured data in any format, across any location, including enterprise applications, social media, and proprietary content sources.